Value Your Vehicle Trade-In Online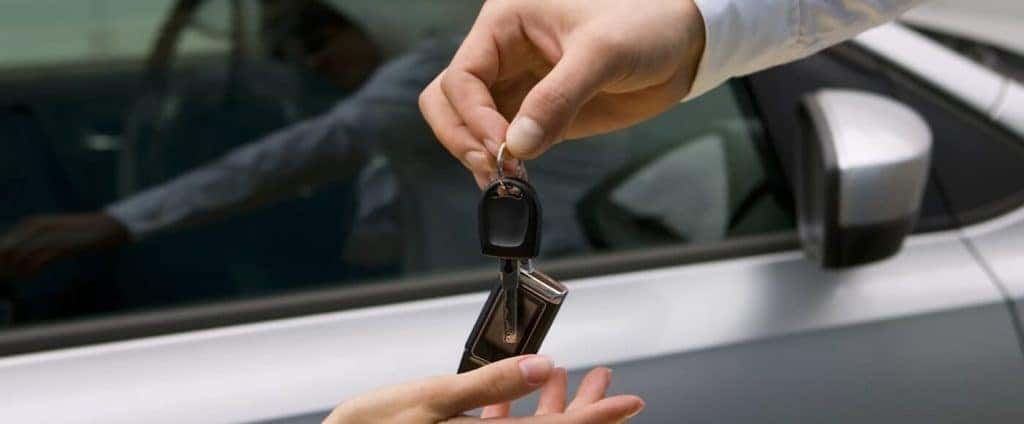 Value Your Trade Online 
If you've made the decision to buy a new or used vehicle, you may be wondering what to do with your current car. Mercedes-Benz of San Antonio is happy to help! Use our online trade-in value estimator to value your vehicle from home. Simply input some of your car's info, including its make, model, model year, and VIN. You'll then get an estimate on your car's value, which you can discuss with our team at Mercedes-Benz of San Antonio. We'll buy your car and, if you choose, you can put the money you make from your old car's sale toward the purchase of a new one. 
Why Consider Trading in Your Car? 
Trading in your car at our San Antonio dealership takes the burden of selling it off your shoulders while simplifying your next car purchase. Here are a few good reasons to consider selling us your old car: 
Hassle-Free Sale

: When you sell your car to a dealership, you don't have to worry about becoming a private seller. We'll add your car to our used inventory to be sold to a new owner. 

Quick & Easy Process

: Value your trade-in from your couch by simply filling out the fields and attaching a couple of pictures. 

Great for Your Wallet

: One of the easiest ways to make your Mercedes-Benz loan or lease more cost-effective is to trade in your vehicle. You can use the money you make on your down payment or first month's payment. 
Sell Us Your Car Today! 
If you have additional questions about how to trade-in your vehicle, or how to use the trade-in value tool, contact us online or call us at (210) 366-9600. Our team can help you take care of the basics of selling your car to us, so you can upgrade to the new Mercedes-Benz or used car you truly want.