Express Service

Mercedes-Benz of San Antonio Express Service
It's about you. And it's about time.
Take advantage of Mercedes-Benz of San Antonio Express Service. We'll get you in and out on select services in about an hour or less.* You don't even need to schedule an appointment but if you would still like to then you are more than welcome to. Your convenience is our biggest priority. No appointment, Fast Service, and Dedicated care are the core principles that Mercedes-Benz of San Antonio's Express Service is built upon.
*Actual time may vary based on certain external circumstances.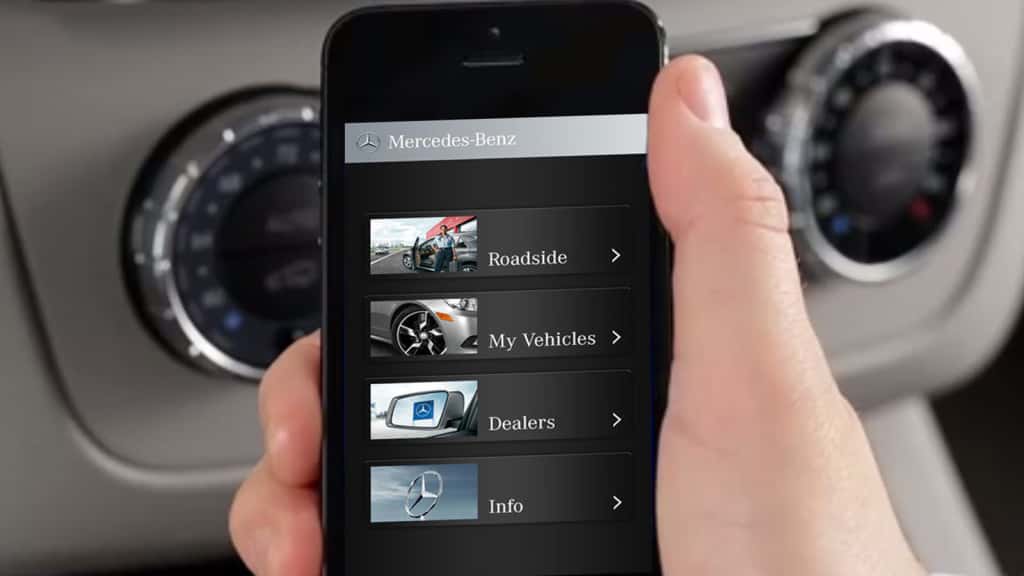 No Appointment
We know that you are a busy person who is always on the move so why should you have to schedule an appointment every time your vehicle has simple maintenance needs? There are no appointments needed in order to take advantage of the Mercedes-Benz of San Antonio Express Service. Just pull up in your vehicle and inform your Mercedes-Benz service technician about your needs.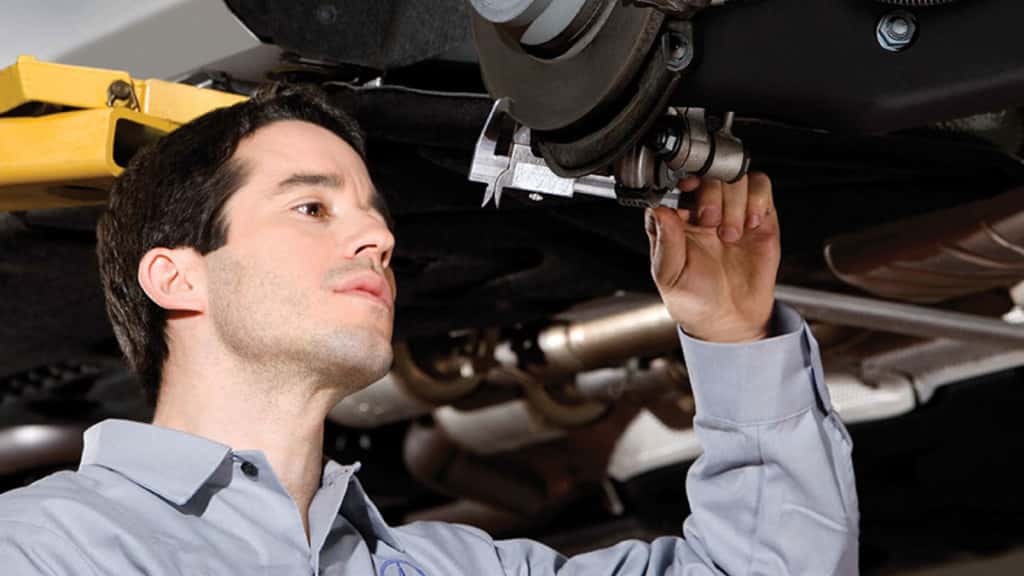 Fast Service
Here are just some of the services that can be performed in an hour or less. DMV Inspection, Complimentary Multi-Point Inspection, Complimentary Battery Test, Complimentary Tire Inspection/Set Tire Pressure, Air Filter Replacement, Wiper Blade Replacement, and Tire Rotation are just some of the services that our express service provides.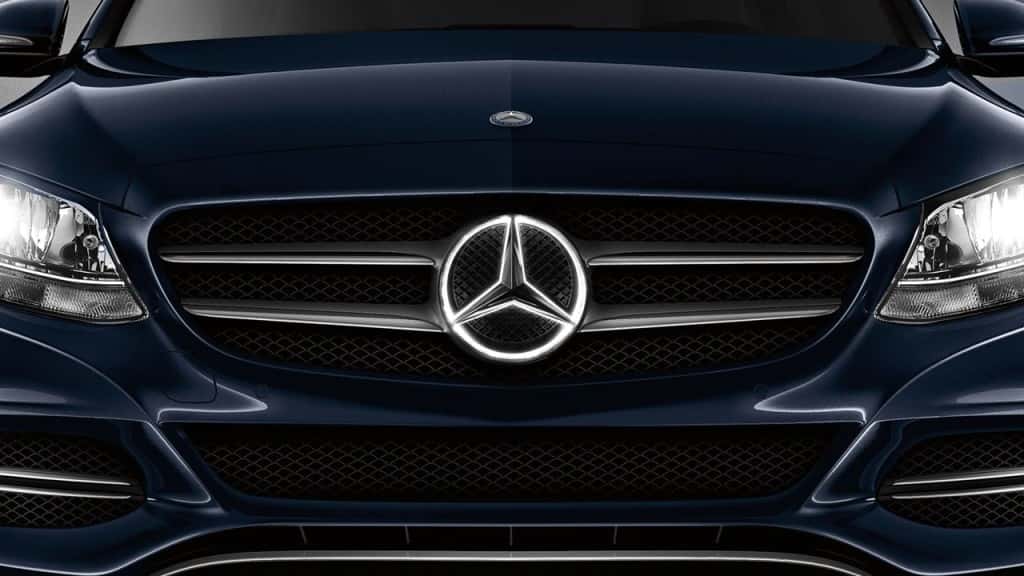 Dedicated Care
Your Mercedes-Benz calls for premium-level service and there's nothing quite like our Mercedes-Benz trained technicians. Our qualified technicians will give your car the attention and care it requires. They will also keep you well-informed on its condition and/or any additional maintenance needs that your vehicle may need.
Your day is full. So we'll be quick.
We are proud to introduce Express service by Mercedes-Benz