Why You Should Purchase During the CPO Event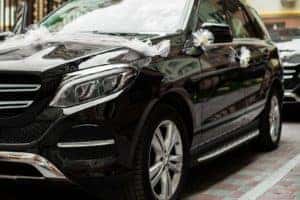 Perhaps you're wondering what a CPO event is, and what it has to do with certified preowned cars for sale in San Antonio, TX. It's the perfect time to buy a Certified Pre-Owned (CPO) vehicle with Mercedes-Benz of San Antonio.
Age Is More Than a Number in Car Buying
All CPO vehicles are less than six years old, which means that the lifespan and quality of your pre-owned vehicle purchase is sure to meet the exacting standards required to be included in the sale. It's one thing to buy a car that's used from a friend. It's completely different to buy a car of such high quality from a professional dealer, with the benefit of lower prices for a used car and the assurance of safety and quality inspections that the vehicle was required to pass in order to qualify for sale.
What Is Included in the Inspection?
To qualify for resale in a certified CPO, all the available vehicles must pass a 164-point safety inspection first. This includes engine, electrical, drivetrain, body, appearance, and more. Once a vehicle has passed this rigorous inspection regimen, it's only then that it is acceptable to be offered to the consumer through our certified Mercedes-Benz dealership.
Warranty Included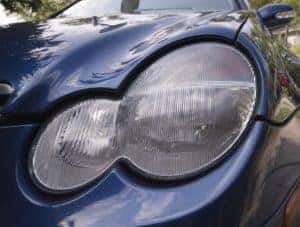 Every CPO vehicle comes with a limited warranty that consumers can count on. The 4-year/50,000-mile warranty is standard for new vehicles, while CPOs come with an additional 12 months and unlimited miles in the warranty. This is quality assurance you can count on. It also comes with quality replacement parts that are certified Mercedes-Benz so that when you need repairs and upgrades, you get the best quality. You also have the option to extend your warranty in partnership with your dealer, to get the most out of your new vehicle and help extend its lifespan.
Consider Financing Options
A team of experts that exhibit professionalism and provide quality customer service: that's what you can expect at Mercedes-Benz of San Antonio. We'll help you to understand the best financing options for you according to your budget, and help get you on the road in a new vehicle that truly suits your needs in the short- and long-term best. For low-pressure, quality customer assistance, this is the way to go.
Discover the best benefits of choosing certified preowned cars for sale in San Antonio, TX. Visit us today and make the most of your upcoming car purchase.