Best of the Best Gold Laurel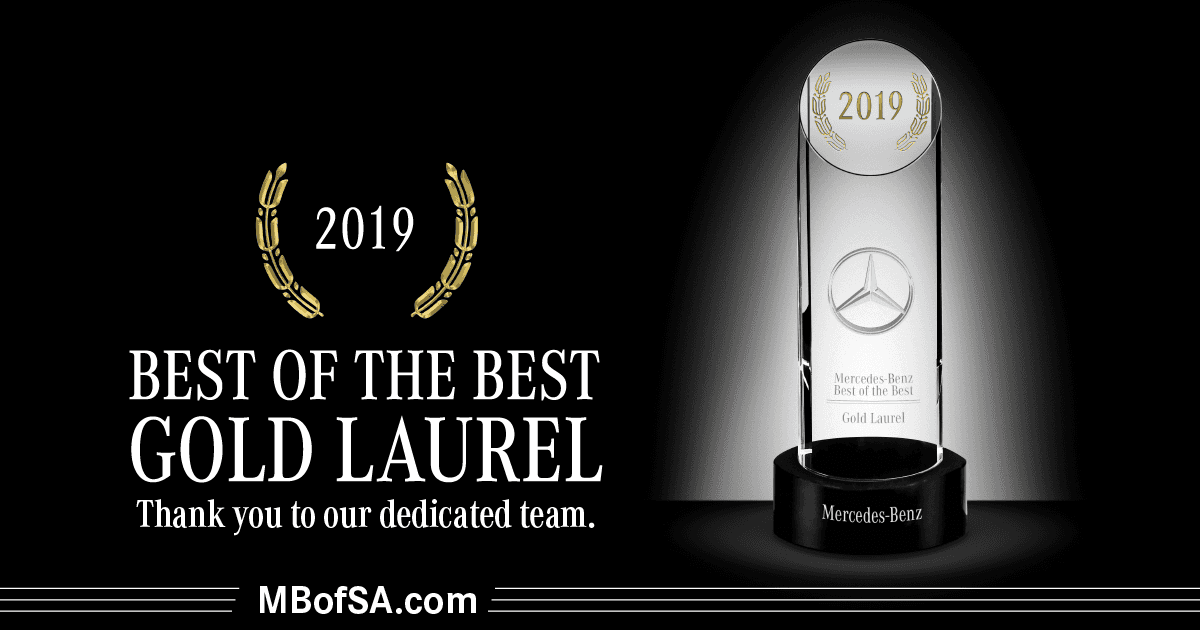 Mercedes-Benz of San Antonio is proud to announce we won 2019 BEST OF THE BEST GOLD LAUREL
Mercedes-Benz USA recognizes only the top 22 percent of its dealerships with the Best of the Best Award. That means only one out of five dealerships receive this distinguished award. An outstanding honor, this award is presented annually and goes to only the top-performing Mercedes-Benz dealerships for demonstrating superior performance in various areas, including:
Customer Satisfaction
Service & Parts Operation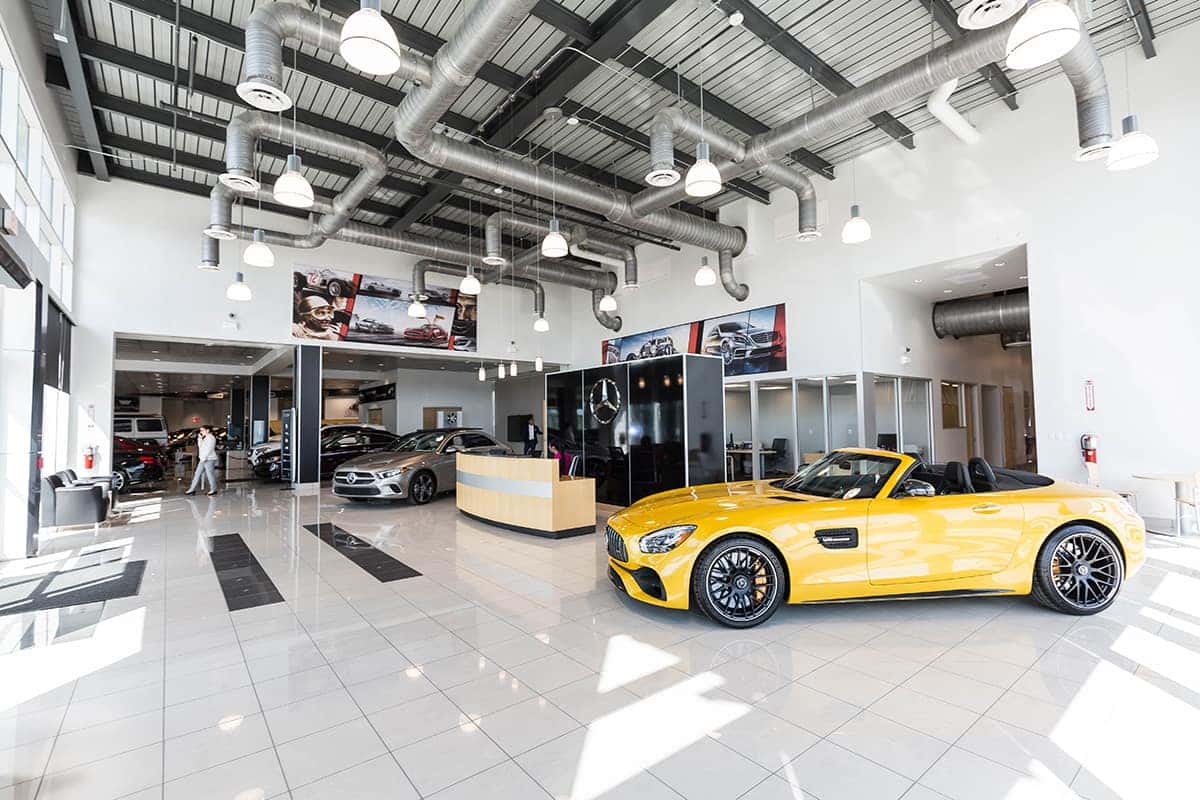 Our dealership prides itself on having such an extraordinary, passionate team, who believes in going above and beyond to always give our customers the most exceptional experience possible. A huge thank you to all the dedicated employees at Mercedes-Benz of San Antonio, and a very special thank you to our loyal customers for making receiving this award possible.
At Mercedes-Benz of San Antonio, you'll always enjoy an elevated experience above the rest. There's nothing we enjoy more than seeing a smile on the faces of our customers.
We look forward to serving you and providing you with the utmost excellence for years to come!